VOLP-LMS(Learning Management System)
The Product
Simple and efficient, the edupluscampus VOLP-LMS is a cloud-based platform that is customized to fit the needs of all types of educational institutes. Get an overview of the courses including the syllabus, associated lectures, resources, quizzes, discussions, etc. Collaborate within the system, create administer and score tests and generate reports.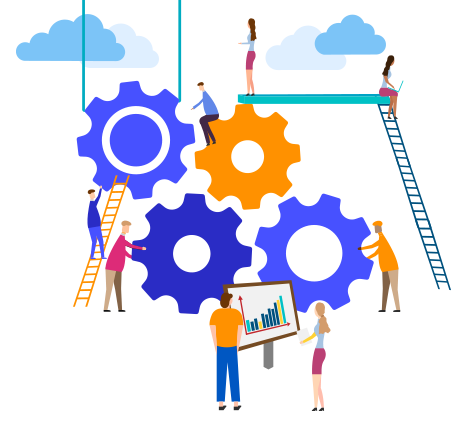 Why Choose edupluscampus VOLP-LMS
Best-in-class in term of features, security, and flexibility
Easy-to-use and user-friendly online training
Fosters a truly collaborative learning experience
Easy management of resources and assignments
Improves communication, information and resource sharing between participants
Click on the link for Know More about VOLP-LMS Platform!